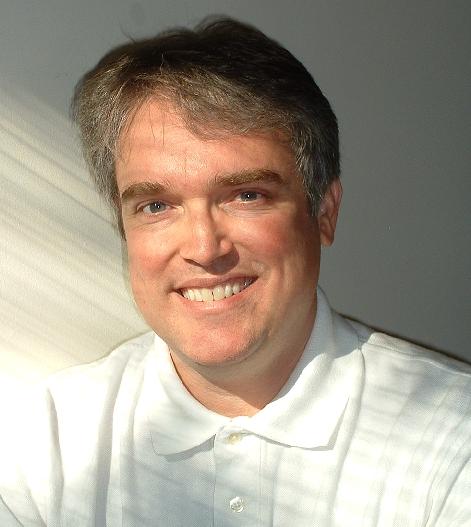 steve weber
profile
I'm the author of three nonfiction books:
Plug Your Book! Online Book Marketing for Authors
The Home-Based Bookstore: Start Your Own Business Selling Used Books
Plug Your Business! Marketing on MySpace, YouTube, blogs and podcasts
I publish two blogs:
Steve Weber's Selling Books blog
I'm a native of Charleston, W.Va., a veteran of the U.S. Air Force, and a Journalism graduate of West Virginia University. I live in Falls Church, Va., with my wife and our four-year-old daughter.

Contact me at feedback@weberbooks.com
See my Amazon profile.

Here is some recent media coverage:
Wall Street Journal
The Washington Post
Publish by Ziff-Davis
E-Commerce Times
PR Newswire
To get your FREE sample chapters of "The Home-Based Bookstore" sign up for a FREE e-mail subscription to the "Selling Books" blog. Unsubscribe anytime.