Today's Kindle Buffet menu includes several books that retail for over $10, including "Your Brain and Business," which normally costs $34.99! That's definitely a record. Each book listed here has gone FREE within the past 24 hours. Books qualify for "Editor's Picks" if they have outstanding customer reviews. Warning: Kindle book promotions can end without notice, so before downloading click the link "See Kindle price at Amazon" to verify that the book is still free.
Kindle Daily Deal: 13 Compelling Nonfiction Singles by TED Books
From Gever Tulley's insightful "Beware Dangerism!" to Nic Marks's uplifting essay "The Happiness Manifesto," this collection of essays is designed to deliver powerful narratives perfect for reading in one sitting. Lively, informative, and meant to persuade, all 13 of these nonfiction singles are only $0.99 each (67% off).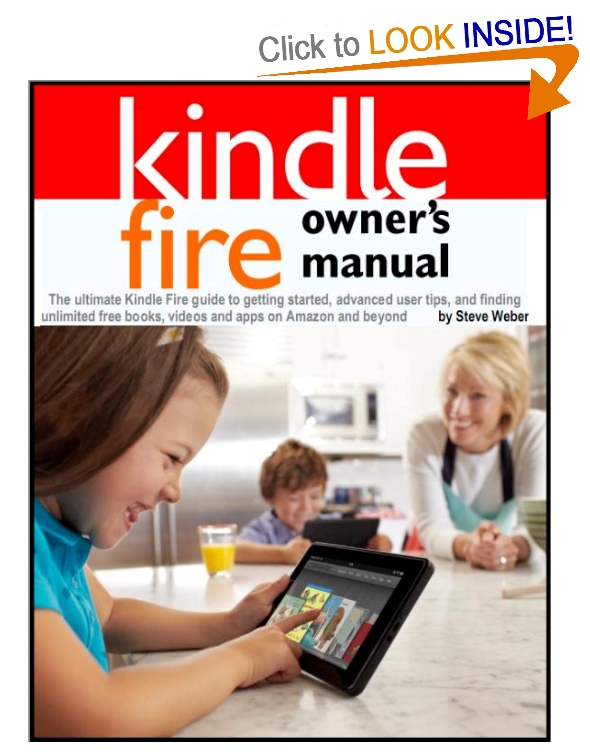 Watch free movies now on your
phone or Kindle Fire with Netflix: